10 Mercedes-Benz Models to Look Forward to in 2020
Mercedes-Benz has held the long-term record as the best-selling premium luxury car brand in the world. Each year better than the former, Mercedes-Benz has consistently produced state-of-the-art models that have forced other luxury brands to do their best to keep up. The year 2020 will be no different, especially as we watch the Mercedes-Benz lineup begin to brilliantly transform over to electrification.
We are honored to present to you the newest generation of Mercedes-Benz models, vehicles that will each be dressed in the coveted three-pointed star. We are sure each one will fulfill the Mercedes-Benz promise, "The Best or Nothing."

1. The 2020 Mercedes-Benz GLE Class (350 and 450)
These already wildly popular luxury SUVs have both received an extensive and gorgeous redesign for 2020. Both the interiors and exteriors have an even more luxurious feel, and are better equipped with standard features such as automatic emergency braking, blind spot monitoring, and LED headlights. Ride quality and fuel economy have been significantly improved upon for 2020, as well. Another new feature to look forward to with the GLE Class is the new E-Active body control system, which can anticipate road imperfections and make adjustments in air suspension. Finally, this SUV class has also been upgraded with a third row of seating.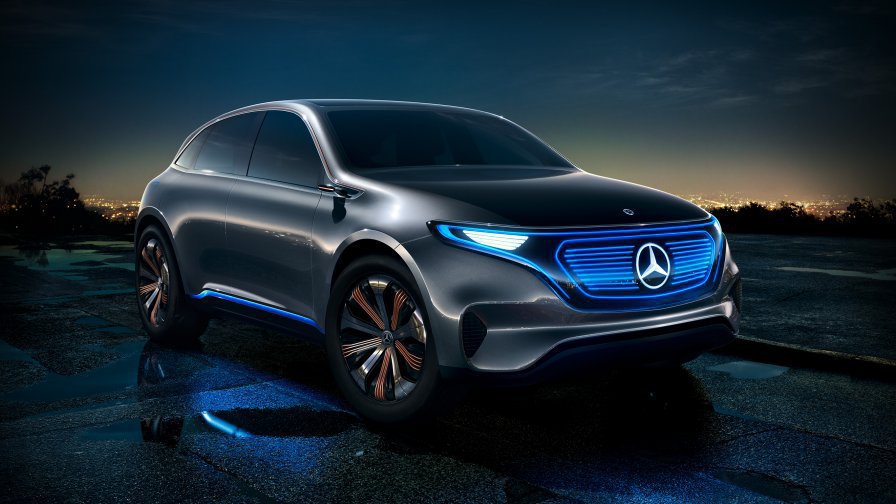 2. The 2020 Mercedes-Benz EQC
Already a massive hit (all 2019-year models sold out almost immediately, and 2020 models are following suit), the EQC is the fully-electric compact luxury crossover we've all been waiting for. With its physical build based upon the GLC Class, the EQC packs dual asynchronous electric motors and a large 80-kWh lithium-ion battery pack. Fans can look forward to 402 horsepower, a top speed of 112mph, and a reported 260 mile range on a single charge.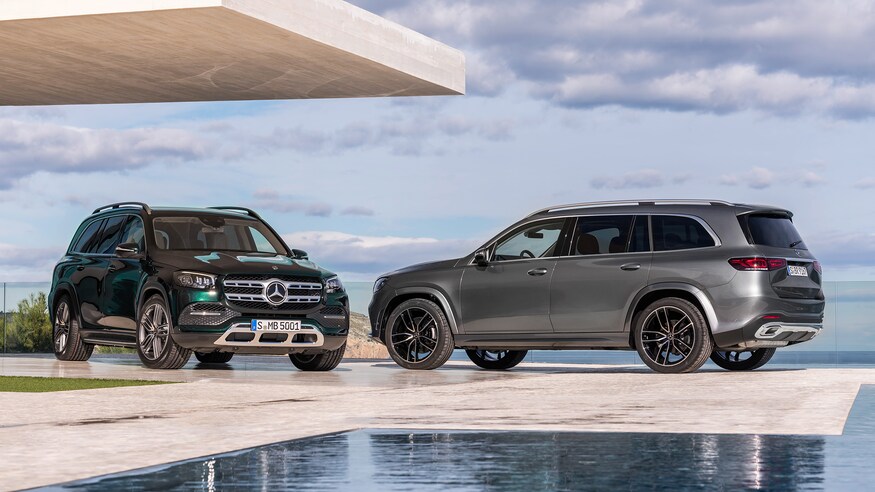 3. The 2020 Mercedes-Benz GLS Class
Now even more stylish and imposing, this full-size luxury SUV class from Mercedes-Benz has also received a worthy makeover. If you are looking to upgrade this year, the new GLS lineup offers more standard features (especially safety), more space for your passengers and luggage, plushier seating, a larger touchscreen, and still more to look forward to.

4. The 2020 Mercedes-Benz S Class
The absolute pinnacle of refinement and luxury since its creation in the 70s, all six generations of the S Class have been jaw-dropping. As the 7th begins to hit the streets, fans can look forward to a long list of new technology, a bit of a wider track, and an even longer hood. The touchscreen control panel is one of the largest in the automotive universe, and as expected, owners can take advantage of a multitude of luxury driver aids, including a level three self-driving system.

5. The 2020 Mercedes-Benz G Class
The iconic Mercedes-Benz G Class (Or "G Wagon") has been on the market for 30 years now, and without much change. Fans looking to upgrade to a 2020 model will be able to enjoy a slightly larger build, with more space to spread out. Staying similar to the 2018 updates, the 2020 G Class will keep its refined interior, attention-grabbing exterior, and never-ending list of convenience features and technology.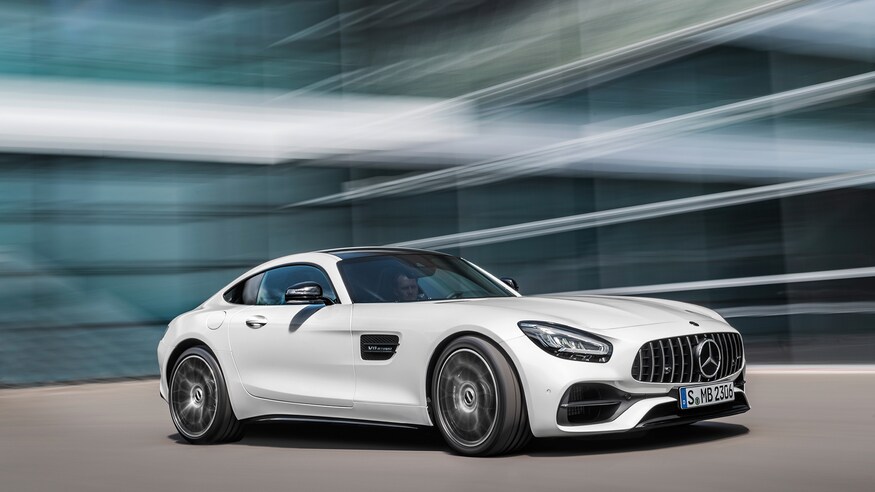 6. The 2020 Mercedes-Benz AMG GT
The AMT GT has been gifted a facelift among other genius design improvements for 2020, including new headlights and taillights, a new rear diffuser, and a wider array of wheel choices. Excitingly, buyers will also have more options between color schemes for both the interior and exterior.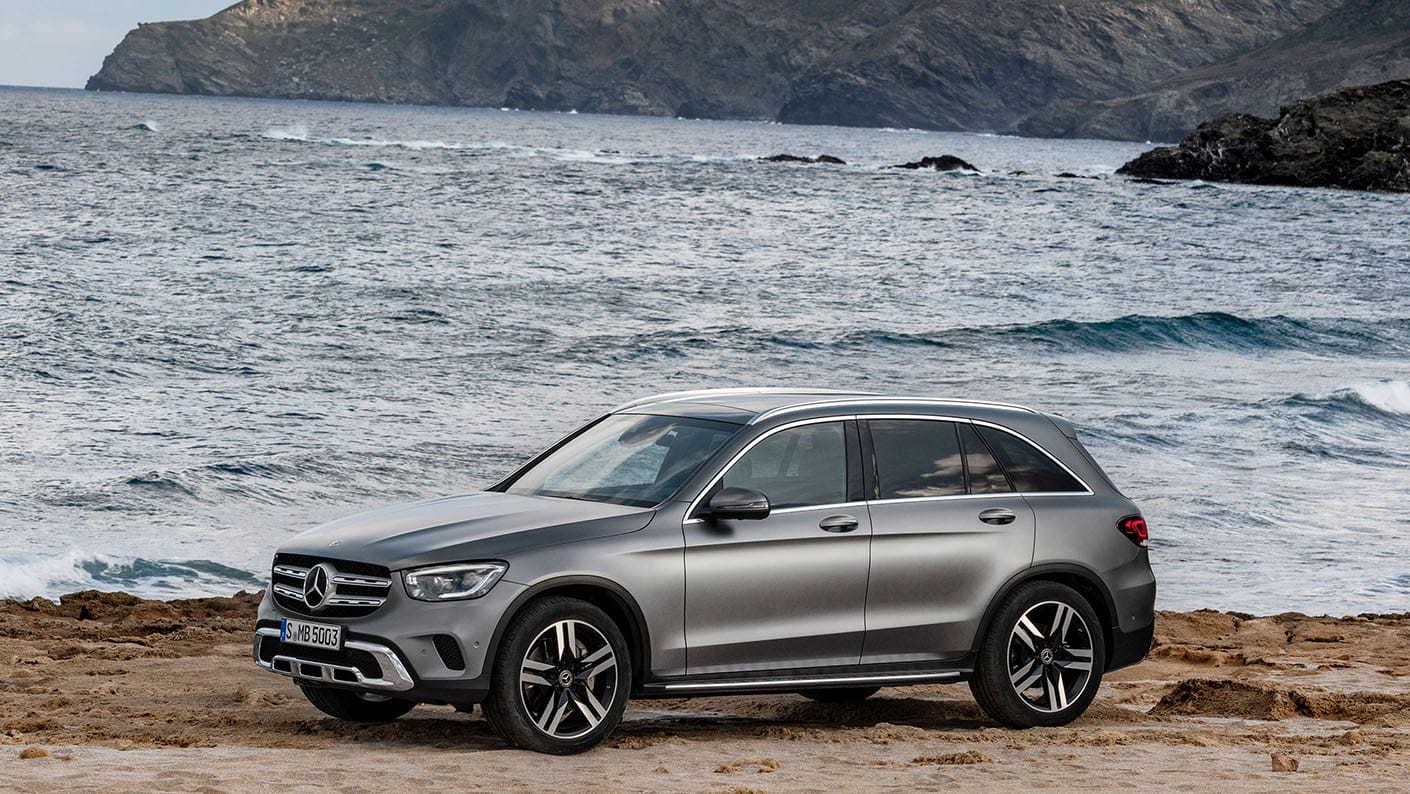 7. The 2020 Mercedes-Benz GLC Class
A company-wide best seller and newer to the Mercedes-Benz lineup family, the GLC class is a bit too young for any major redesigns. However, it still received a few revisions to both the front and rear ends, as well as a bit wider a build, a reshaped center console, and new trim and upholstery.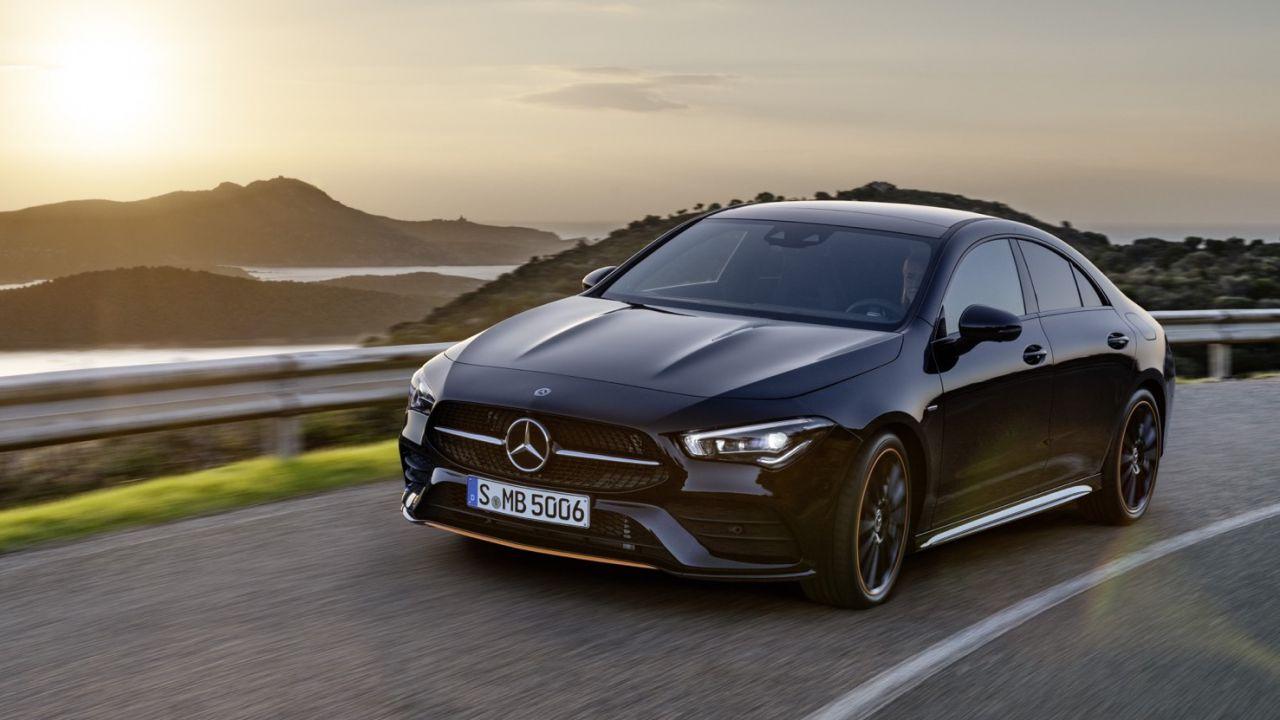 8. The 2020 Mercedes-Benz CLA Class
One of the most affordable ways to enter the universe of Mercedes-Benz ownership, the newest generation of the CLA Class features slightly larger dimensions, a bit of a lower and more aggressive stance, and even more power.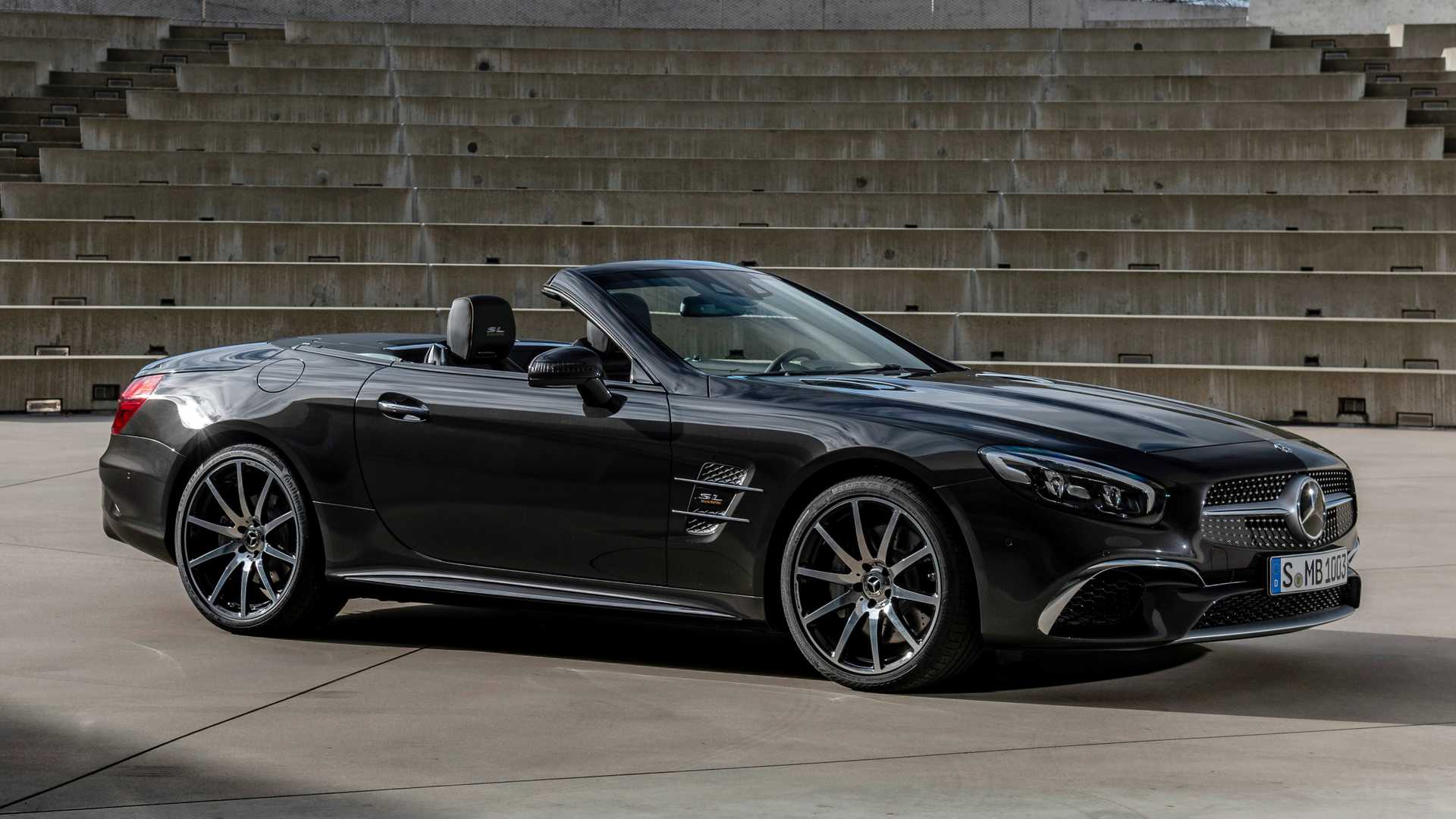 9. The 2020 Mercedes-Benz SL Class
Reportedly coming later this year, the all-new SL roadsters will be lighter, more aerodynamic, and sportier. Thankfully, the practical changes certainly do not impact the SL class's sharp, sleek looks.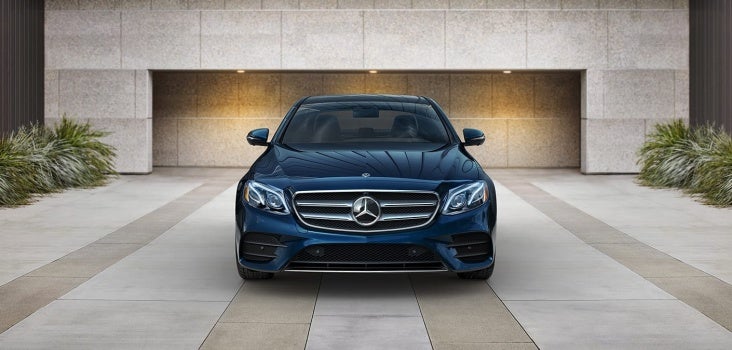 10. The 2020 Mercedes-Benz E Class
Often referred to as the perfect combination of multiple Mercedes-Benz classes, the 2020 E Class already offered buyers (relative) affordability, space, first-rate tech, luxury, and safety. This year, the E Class is getting a modest refresh to kick off the new decade, including some revisions to improve the front and rear, as well as some rearrangements to the interior.
Bonus: Newest Future Concepts
1. Mercedes-AMG Project ONE: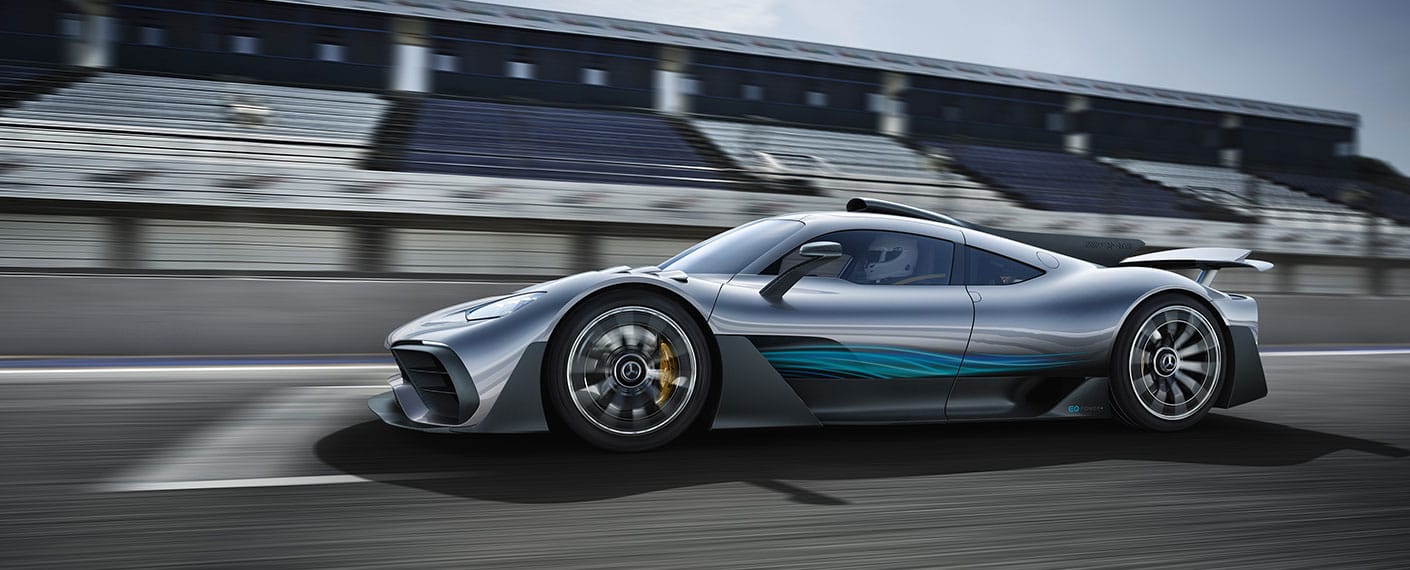 2. F 015 Luxury in Motion: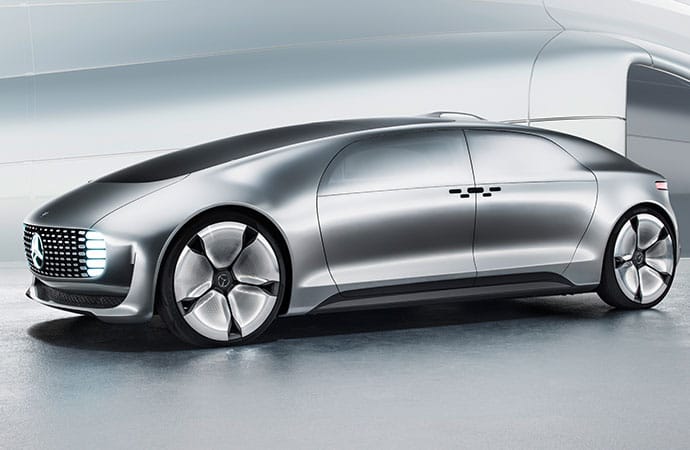 3. The Vision Mercedes-Maybach 6: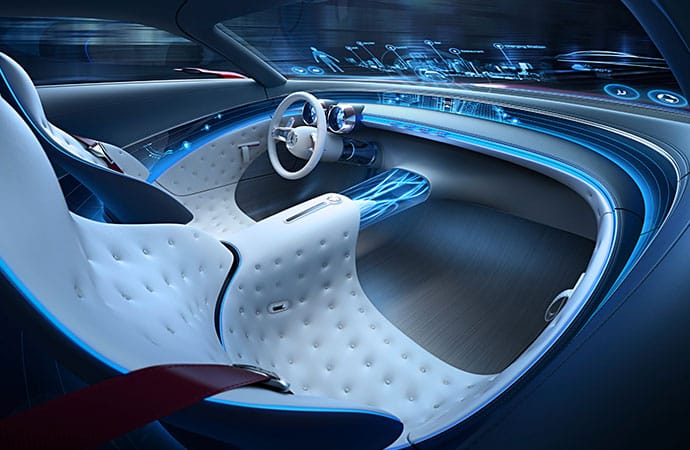 4. Vision Mercedes-Maybach 6 Cabriolet:

5. The Mercedes-Benz Vision EQS: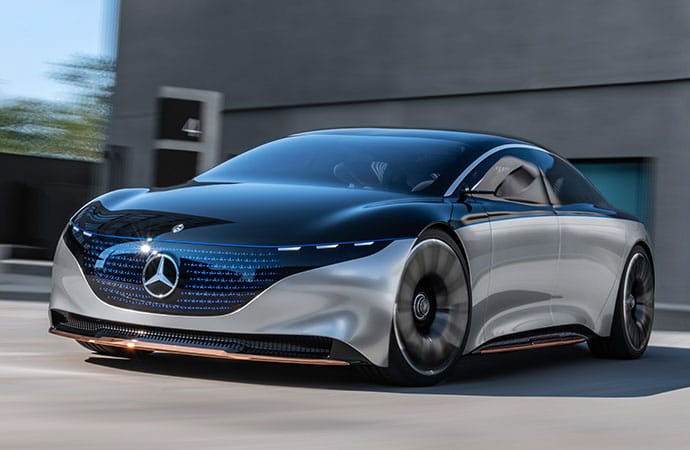 View our full new inventory here.
Thanks for reading! For more blogs, videos, new, and all things Mercedes-Benz, be sure to follow us on Facebook, Instagram, and YouTube!
NEXT UP: 10 Most Extravagant Mercedes-Benz Models in History
309-243-7000
2322 Van Winkle Way
Peoria, Illinois 61615